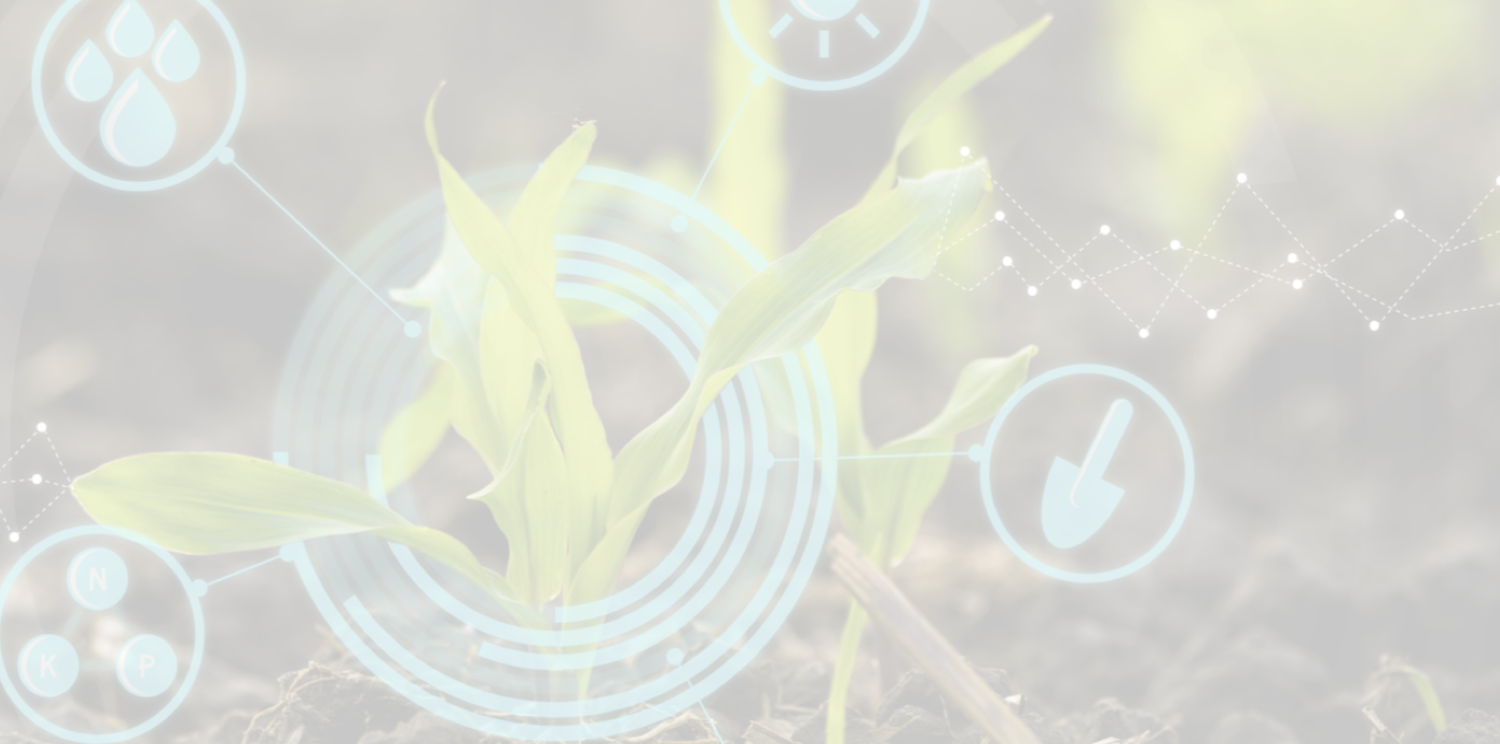 Our story begins in 2016.
It is centered upon a plant and it's surrounding;
a community with no data and digital footprints to facilitate access to credit.
Checkout how we are helping farmers to access products and services on credit.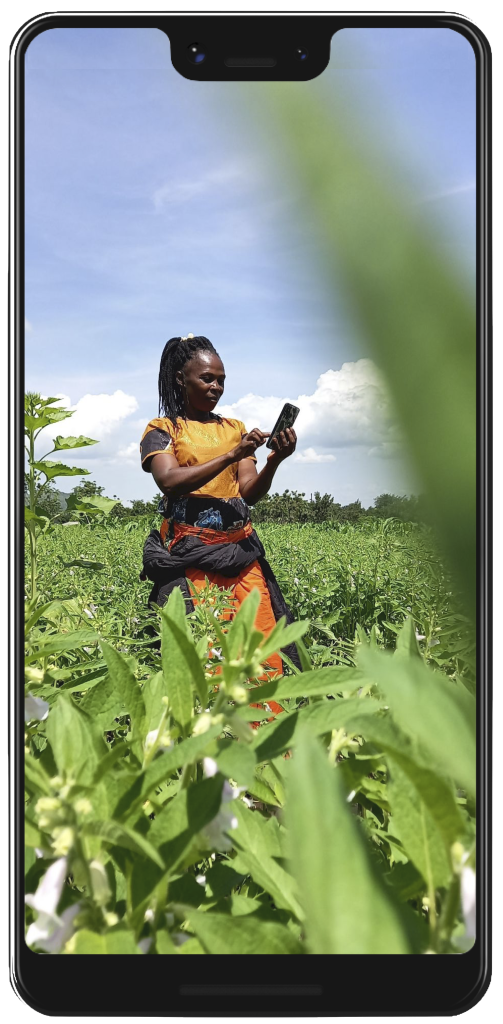 Our Solutions

Our bundled services to farmers are data driven.
We use digital tools to help capture farmer data at;
the Farm, Input, Off-taker/Buyer and Co-operative levels.
Farmer
Profiling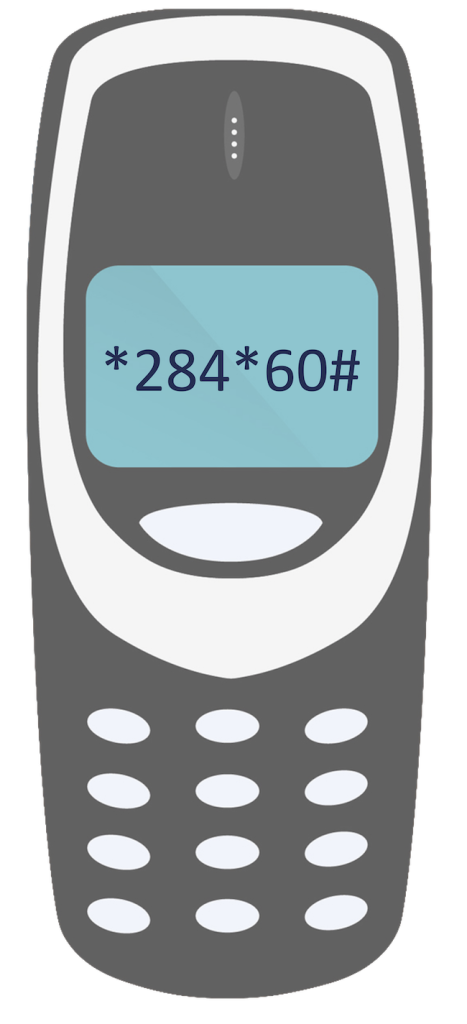 Financial
Services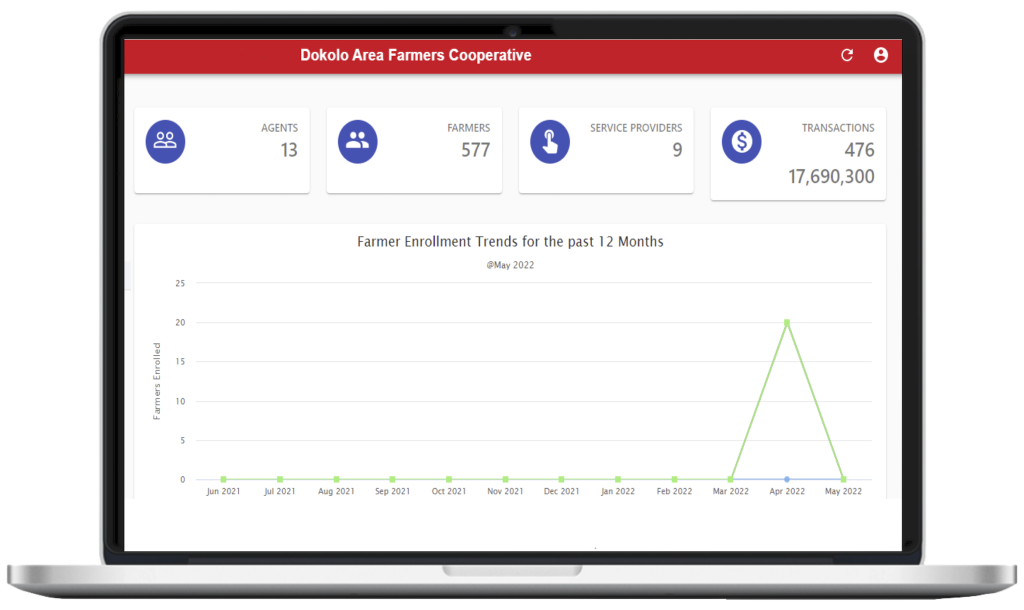 Input
Linkages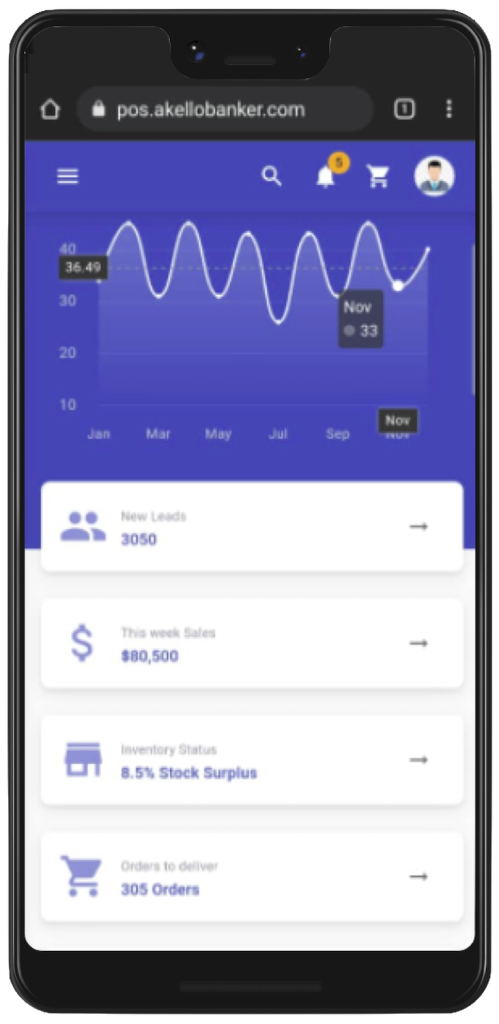 Output
Linkages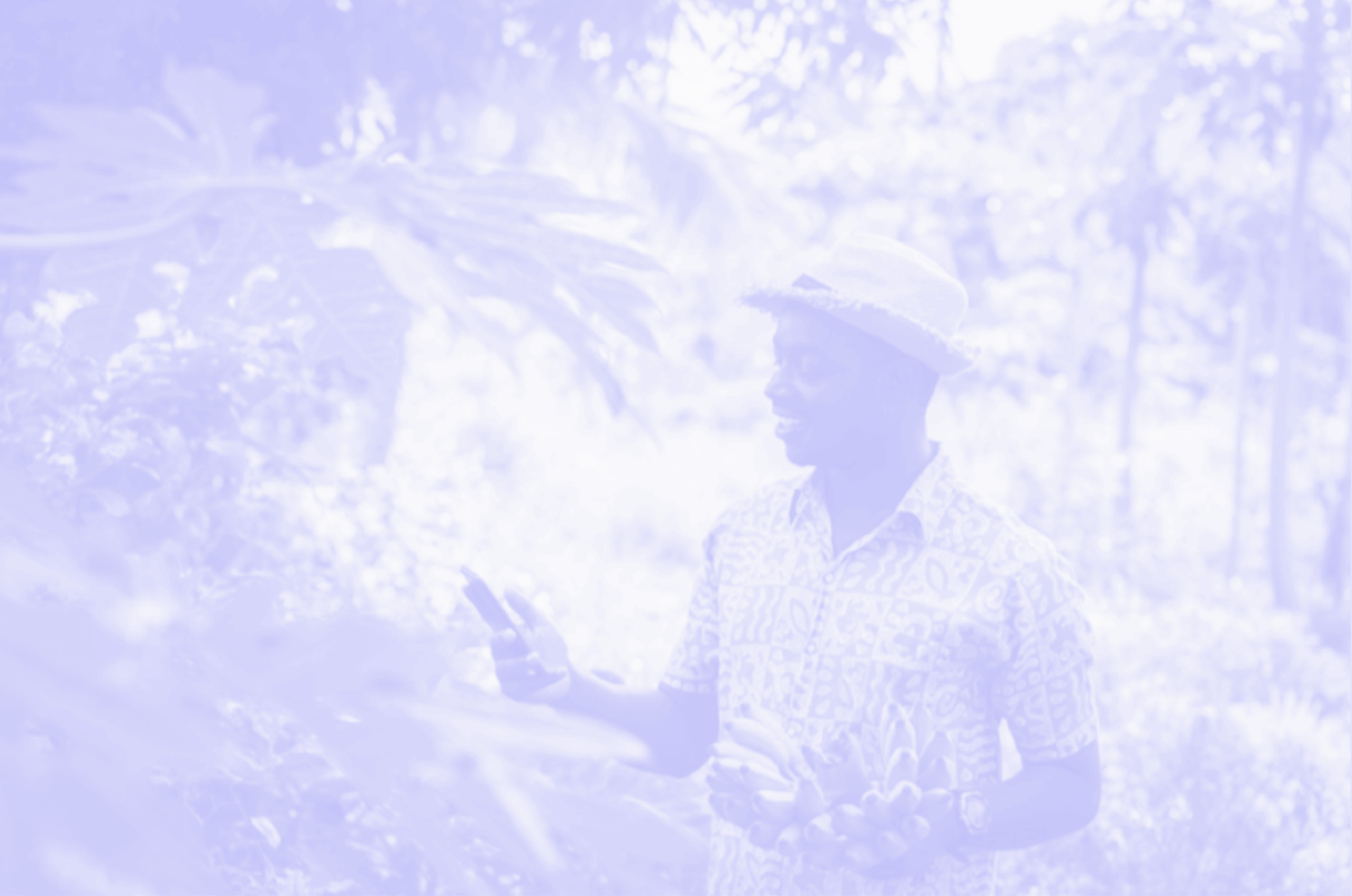 Hope
(Renew people's dreams)
We build a world where every human being has access to affordable products and services.
Diversity
(As inclusive as our product)
We do not segregate. We deploy solutions that meet the needs of all classes of people including; women, men, youth, and persons with disabilities.
Leadership
(The courage to shape a better future)
We are committed to creating change in the lives of millions of low-income earners through access to credit.
Meet Our Partners